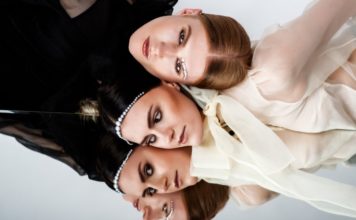 Stil ist keine Gender-Frage Wenn die Grenzen verschwimmen, entsteht Raum für neue Möglichkeiten. Diesen hat das #bestteam aus Köln genutzt...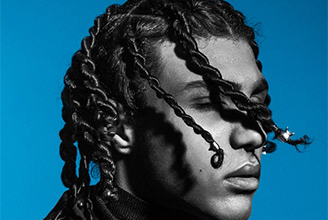 Derivé was conceived as a self-construction project by the creator where to stop trying is not an option.  When...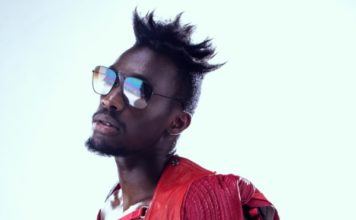 This collection features an inspirational thread from the wonderful possibilities that making new creations from objects, garments and materials...