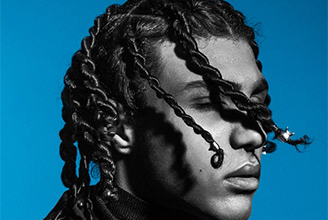 Derivé was conceived as a self-construction project by the creator where to stop trying is not an option.  When...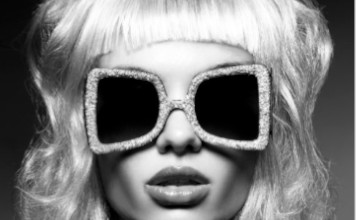 Wearing dark glasses creates a barrier, and ensures that communication using the upper features of the face is impossible,...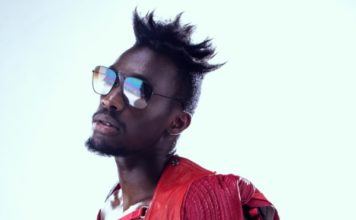 This collection features an inspirational thread from the wonderful possibilities that making new creations from objects, garments and materials...